Inon Weight Plate (Velcro Type)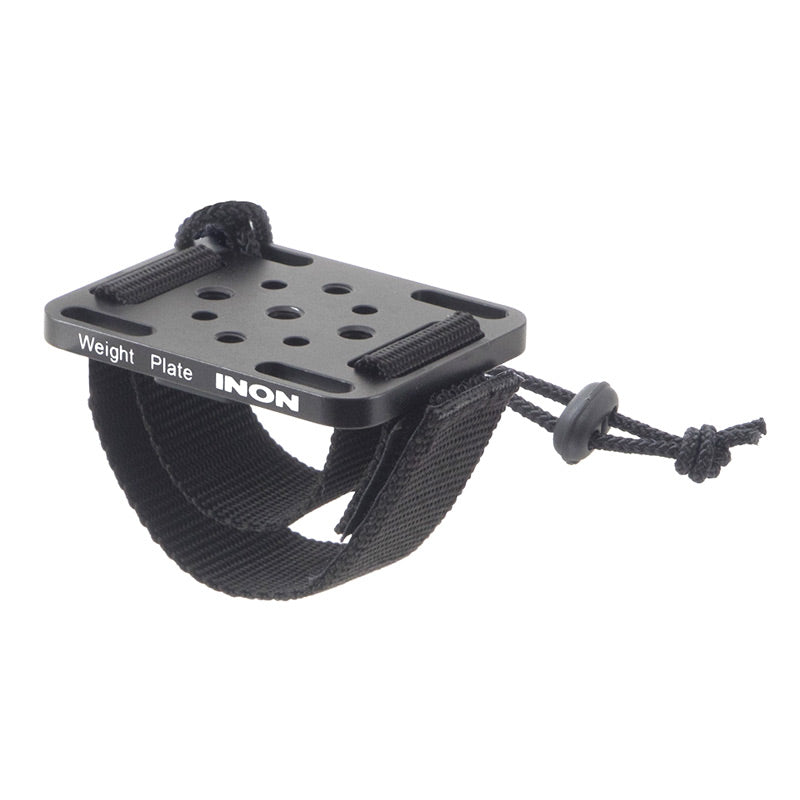 Inon Weight Plate (Velcro Type)
Brand:
Inon
SKU:
4562121438095
The INON Weigh Plate is to use a diving weight as like a tripod base to hold INON LED flashlight/strobe/GoPro® accessory in combination with "Direct Base YS", "Direct Base YS RT","Direct Base Ⅲ", "Multi Direct Base IIa"etc. The Weight Plate (Velcro Type) is for easy and speedy installation with a Velcro tape.
Compatible arm
 
Compatible diving weight
1kg lead weight from Nikko Inc.
2kg lead weight from Nikko Inc
 
*Color weights are not compatible.
*Not compatible with any other diving weight other than above.
*Deformed slot(s) may interfere proper installation of this product.
Set-up image